New AIBE-Men: Bastian Söllmann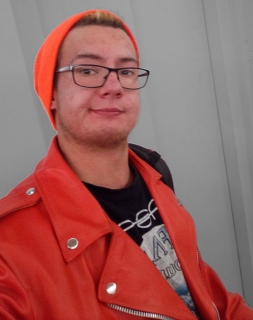 New AIBE-Men: Bastian Söllmann
Bastian did an apprentenceship as an IT system engineer at the RRZE between 2014 and 2016.
After that he managed the servers behind FAUbox and went to the computer science departement later on. His spent his last two years building network infrastructure for schools in Herzogenaurach.
Since July, he is now part of the AIBE administration team and mostly takes care of servers and workstations.