Two master's degree positions are available!!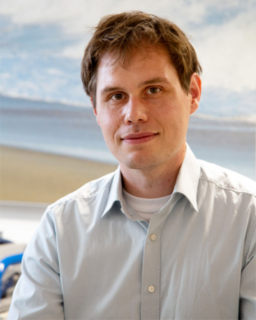 Don't miss your chance to embark on a remarkable academic journey. Apply now for these two exceptional Master's thesis positions and seize the opportunity to make a tangible difference in the fields of computational neuroscience and audiology. Join a community of visionary researchers and unleash your full potential today!
Computational Connectomics – Unite Sensory-Motor Neurobiology with Artificial Neural Networks: Are you fascinated by the intricate workings of the nervous system? Join ANKI's team in the cutting-edge field of Computational Connectomics. In this project, we aim to construct a computational model network using the connectome of the Drosophila larval somatosensory system. For more information, check out this link.
Speech Recognition in Hearing Aid Users with Machine Learning Techniques: Make a real impact on the lives of individuals with hearing impairments through the power of technology. The ENT department of the esteemed University Hospital Erlangen, under the division of Audiology, presents an exciting research opportunity. Join us in investigating speech recognition in hearing aid users through the lens of machine learning. For more information, please visit this link.