AIBE's Prof. Alessandro Del Vecchio Secures Prestigious EU Funding for Cutting-Edge Research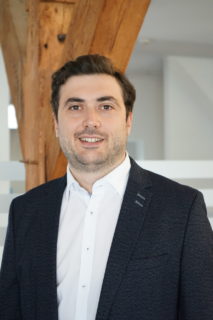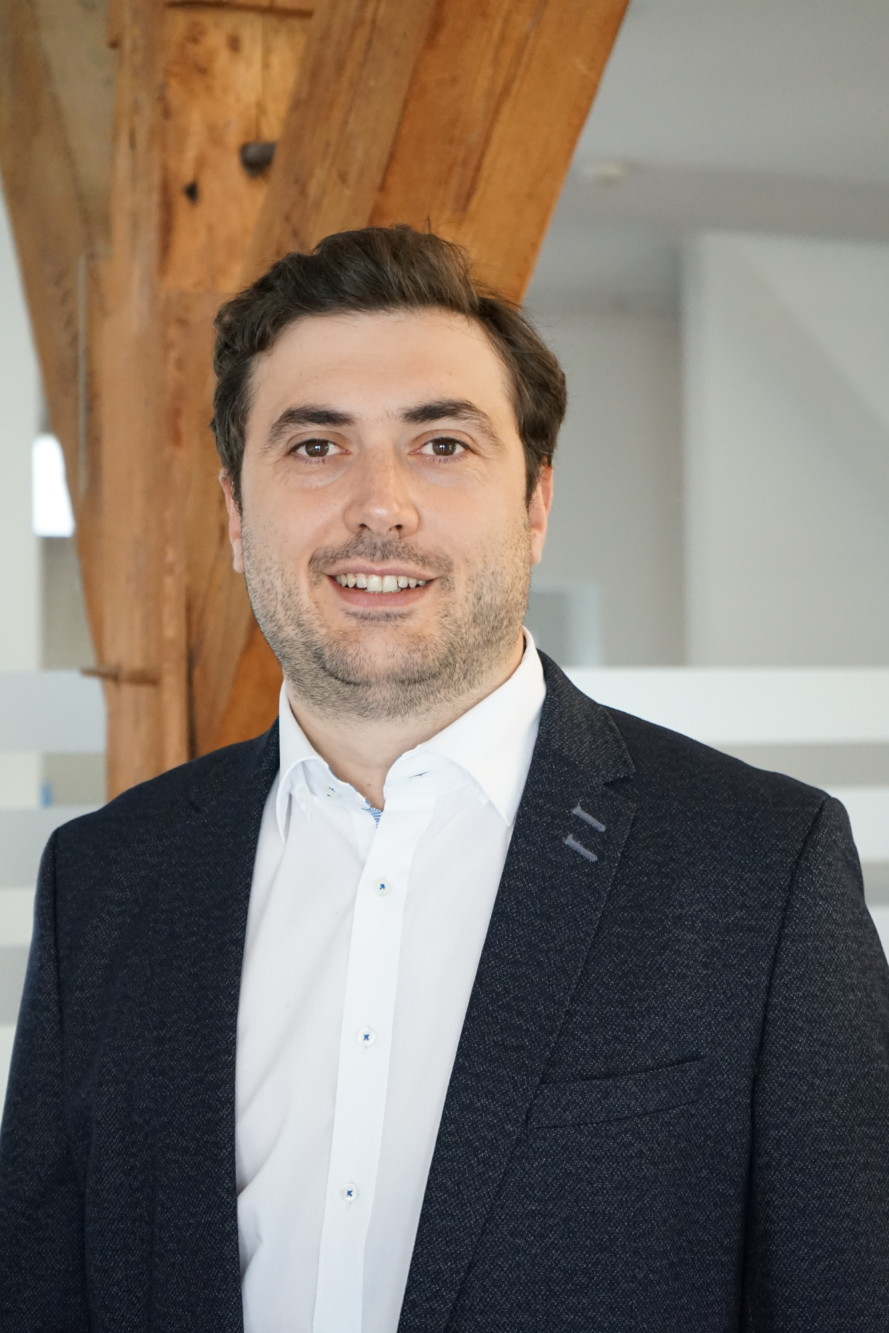 In a groundbreaking development, Professor Alessandro Del Vecchio has achieved a major milestone by winning a highly competitive European Research Council (ERC) Starting Grant worth EUR 1.5 million over five years. Professor Del Vecchio joins an elite group of scholars who have received this highly competitive funding, positioning him as a leading researcher in his domain.
Revolutionizing Neural Interfaces for Improved Motor Function
Professor Del Vecchio's research is poised to transform the lives of individuals suffering from partial or complete muscle paralysis, a condition that currently lacks a definitive cure. His vision is to harness the potential of neural interfaces to restore motor function with unprecedented precision, offering hope to countless patients.
The core of Professor Del Vecchio's research revolves around spinal motor neurons, the critical nerve cells responsible for translating brain commands into movement. Despite injuries like spinal cord damage or strokes, functional spinal motor neurons often remain, presenting a unique opportunity for intervention.
Through the ERC Starting Grant, Professor Del Vecchio and his team will embark on an ambitious mission to develop "bidirectional interfaces" that can capture and transmit real-time activity from spinal motor neurons. This cutting-edge technology will leverage deep learning methods and an array of sensors to monitor the electrical activity of muscles. By enhancing the precision of these interfaces, the goal is to vastly improve the functionality of prosthetic assistance systems.
For those seeking more information, follow this link.
Prof. Del Vecchio can also be reached at alessandro.del.vecchio@fau.de for further inquiries.