DIHL Registration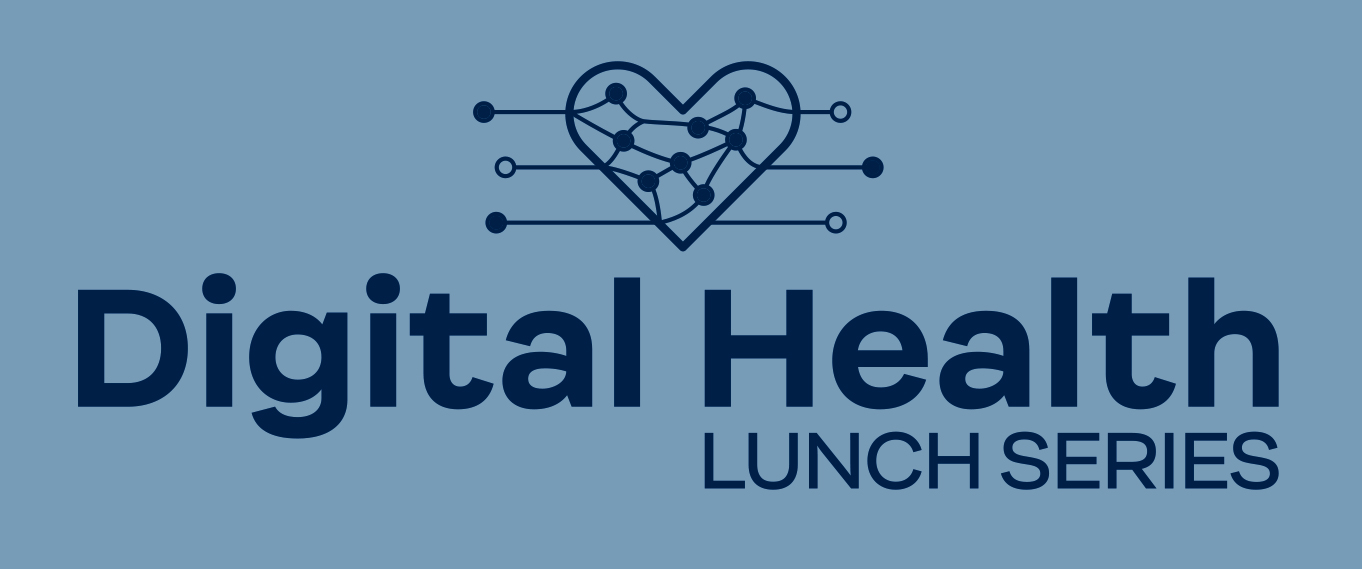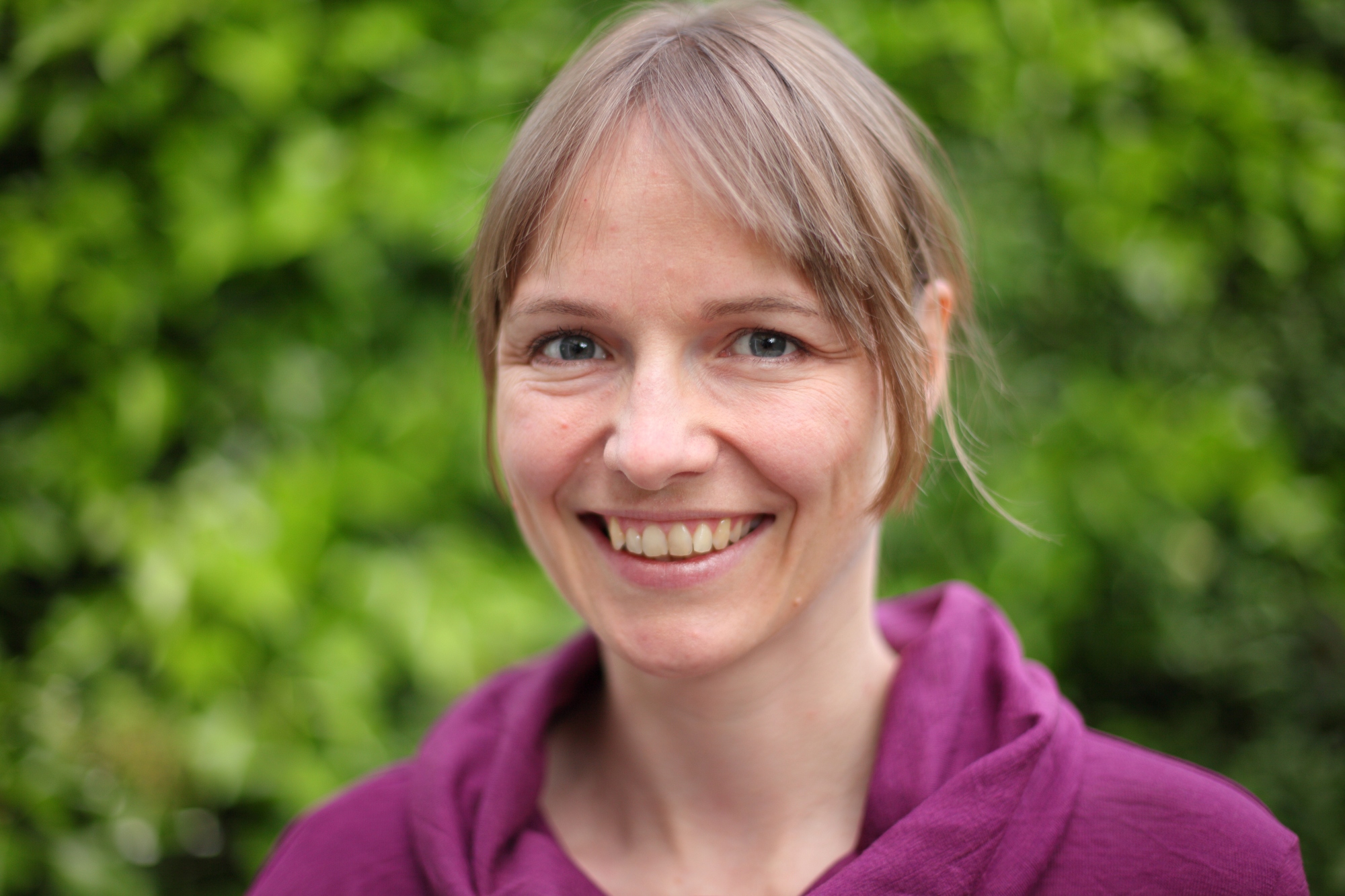 Prof. Dr. Heike Vallery works on minimalistic and unconventional concepts to support human gait and balance at TU Delft. Since November 2019, she also holds a honorary professorship at the Department for Rehabilitation Medicine at Erasmus MC in Rotterdam.
Lessons learned on academia-industry collaboration in bringing robotics to motor-impaired individuals
On July 19th we will have a presentation by Prof. Dr. Heike Vallery on the above mentioned topic. The event starts with a networking event and free lunch. Afterwards Prof. Dr. Heike Vallery will give her presentation with a Q&A afterwards.
11.45 – 12.30 Networking/Free lunch at d.hip 12.30 – 14.30 Presentation with Q&A
Where will it take place?
d.hip – Digital Health Innovation Platform
Henkestraße 127
91052 Erlangen

Registration
Please use the following tool to register for the upcoming Event