DIHL Registration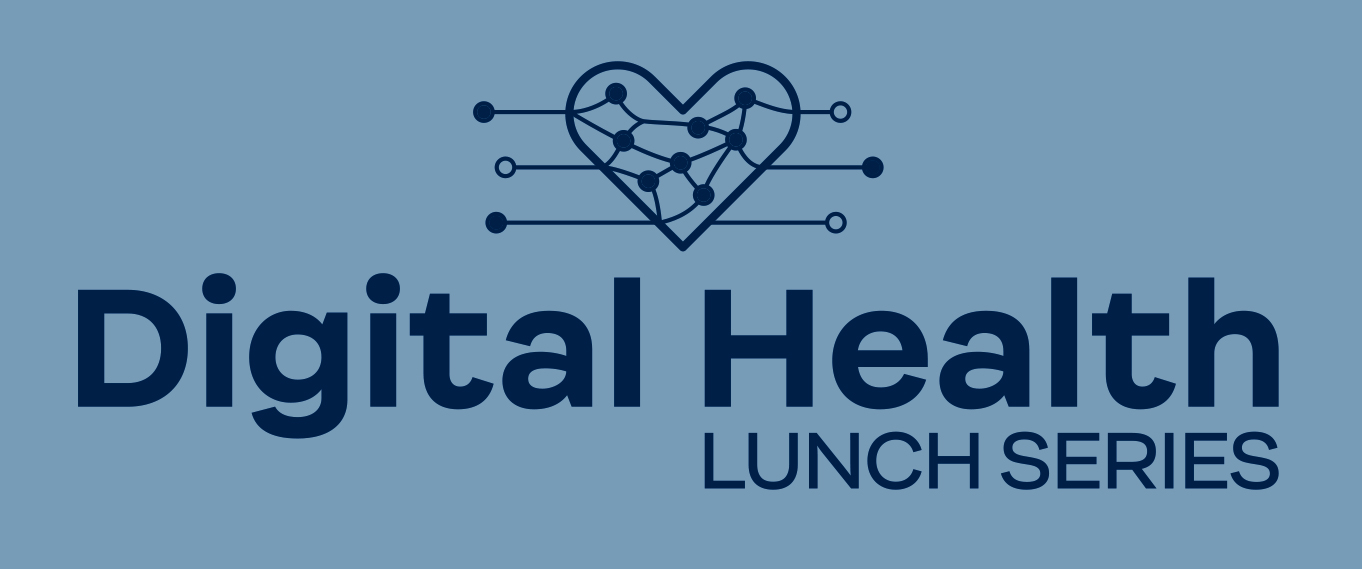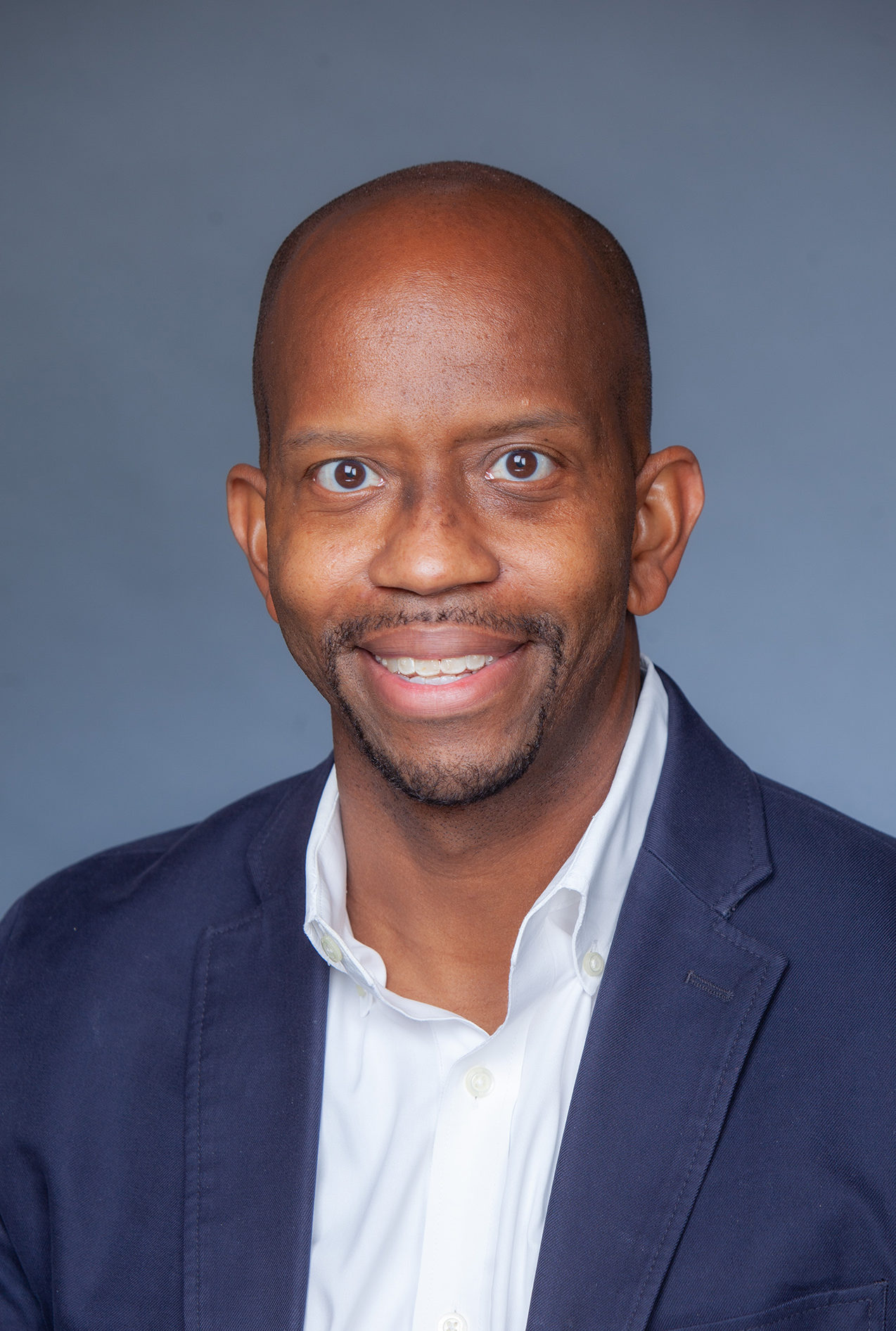 Dr. James Finley is an Associate Professor in the Division of Biokinesiology and Physical Therapy, the Department of Biomedical Engineering, and the Neuroscience Graduate Program at the University of Southern California.
Identifying Principles of Motor Skill Learning to Improve Mobility during Neurological Rehabilitation
On March 24th we will have a presentation by Dr. James Finley on the above mentioned topic. The event starts with a networking event and free lunch. Afterwards Dr. James Finley will give his presentation with a Q&A afterwards.
11.45 – 12.30 Networking/Free lunch at d.hip 12.30 – 14.30 Presentation with Q&A
Where will it take place?
d.hip – Digital Health Innovation Platform
Henkestraße 127
91052 Erlangen

Registration
Please use the following tool to register for the upcoming Event