DIHL Registration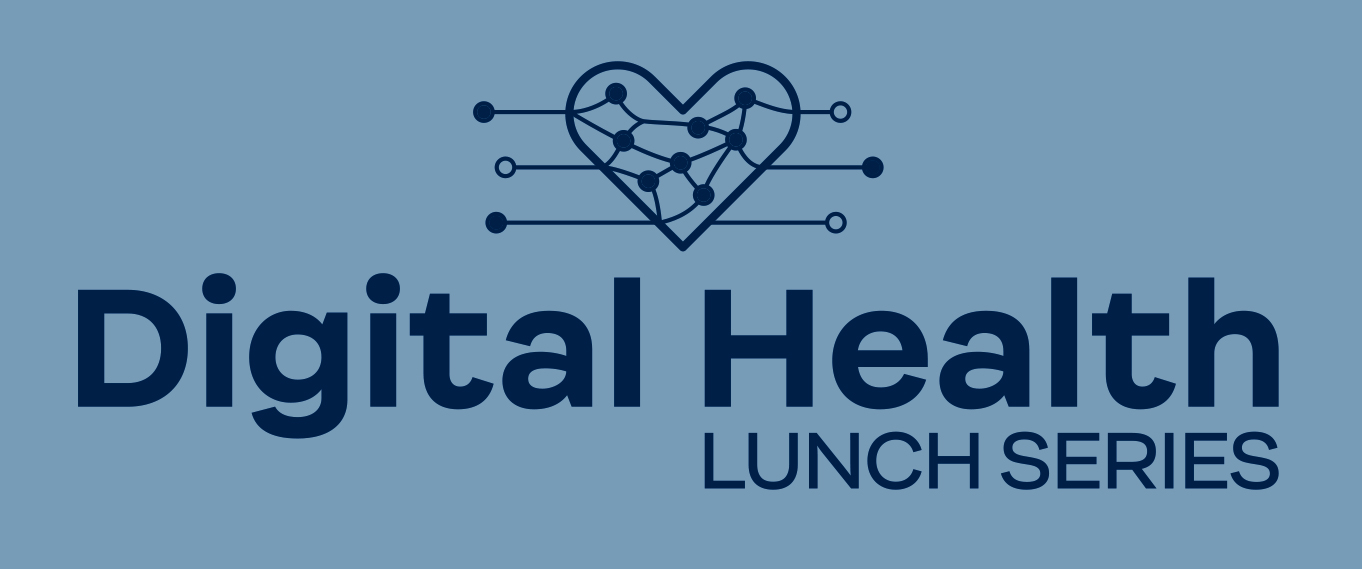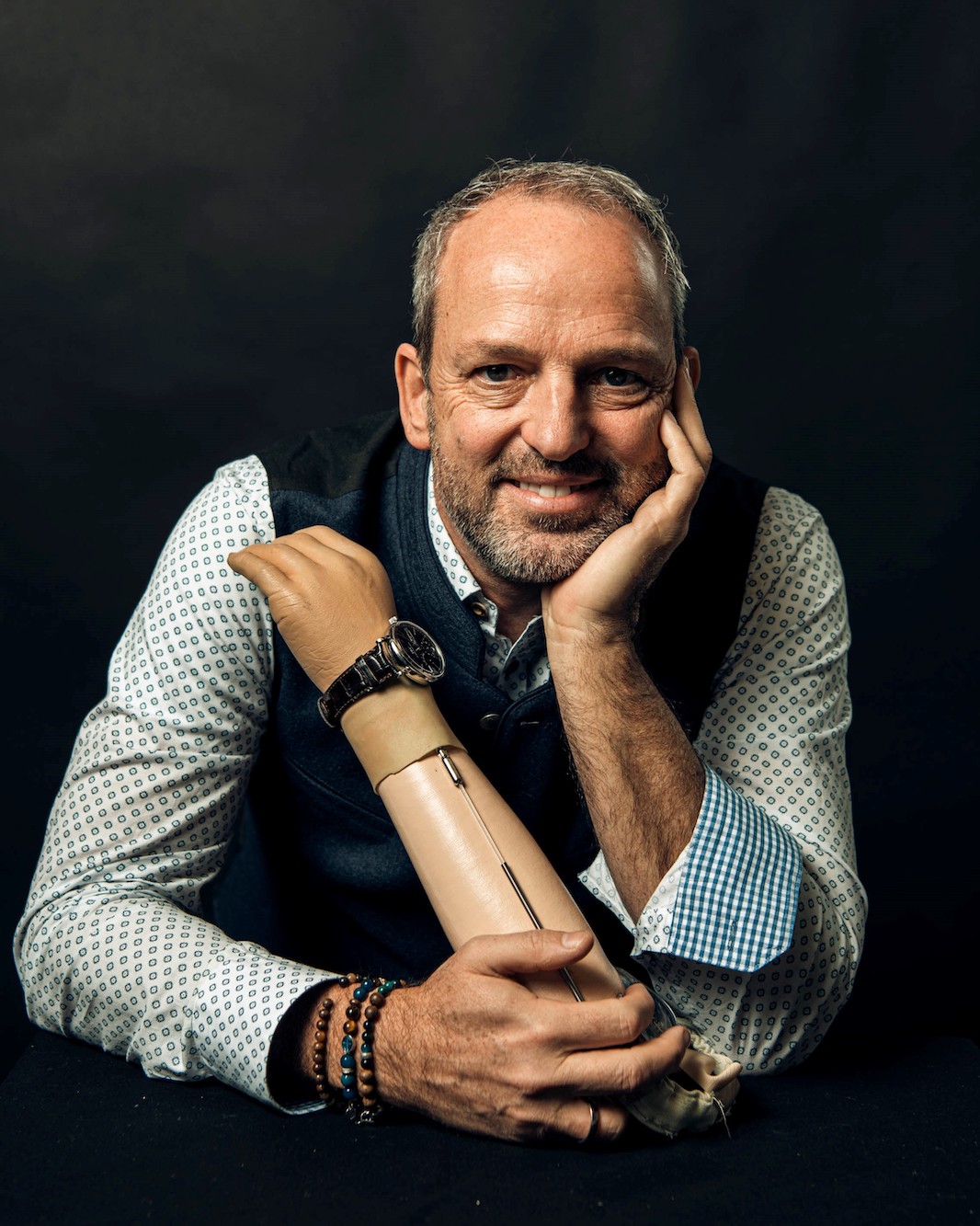 Prof. Dr. Robert Riener is an expert for sensimotor systems, he is the initiator and organizer of the Cybathlon, which was honored with the European Excellence Award, the Yahoo Sports Technology Award, and with two categories of the REIMAGINE Education Award.
Bridging the gap between Robotics, Rehabilitation and our Society
On January 17th we will have a presentation by Prof. Dr. Robert Riener. The event starts with a networking event and free lunch at 11:45. Afterwards Prof. Dr. Robert Riener will give his presentation with a Q&A afterwards.
11.45 – 12.30 Networking/Free lunch at ZMPT 12.30 – 14.30 Presentation with Q&A
Where will it take place?
Hörsaal ZMPT
Henkestraße 91
91052 Erlangen

Registration
Please use the following tool to register for the upcoming Event